A primer for Texas Panhandle residents: How exactly does minor-league baseball work?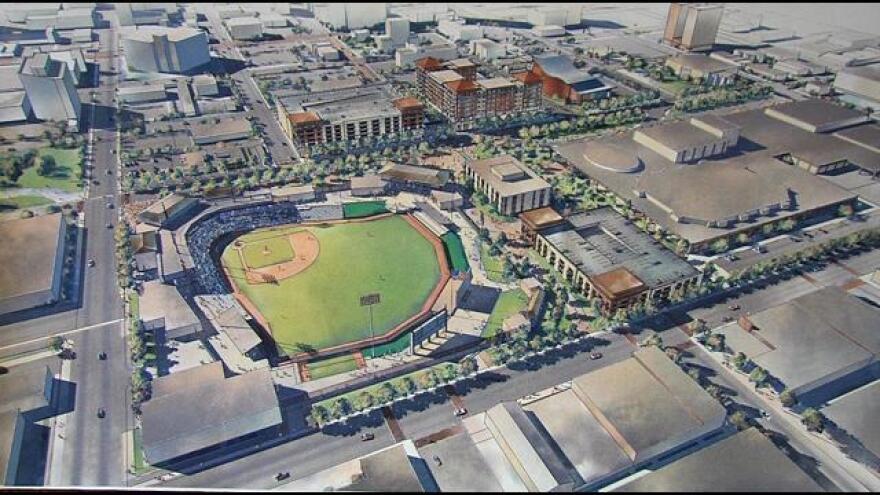 As Amarillo gears up to welcome minor league baseball to the yet-to-be built stadium downtown, HPPR thought it might be good to help High Plains folks brush up on their minor league knowledge.
As Amarillo.com notes, when a baseball team is referred to as "minor-league," that means it's affiliated with one of the 30 major-league franchises. There are four levels of minor-league ball: rookie, A, AA, and AAA. Rookie is the lowest level, while triple A ball is the highest level, with players on the cusp of breaking into the majors.
The new Amarillo team will be a AA club, though the team affiliation isn't known yet. The San Antonio team that's moving to Amarillo was part of the San Diego Padres franchise. If the Amarillo team were to remain a part of the Padres organization, Amarillo residents would see players who were being groomed to make their way to the Padres AAA team in El Paso, then ultimately, if they played well, on to San Diego.
The new Amarillo team is part of the Texas league, and they'll play 140 games a year, with 70 of them being home games.