Fracking's Forgotten Waste Endangers Rural Regions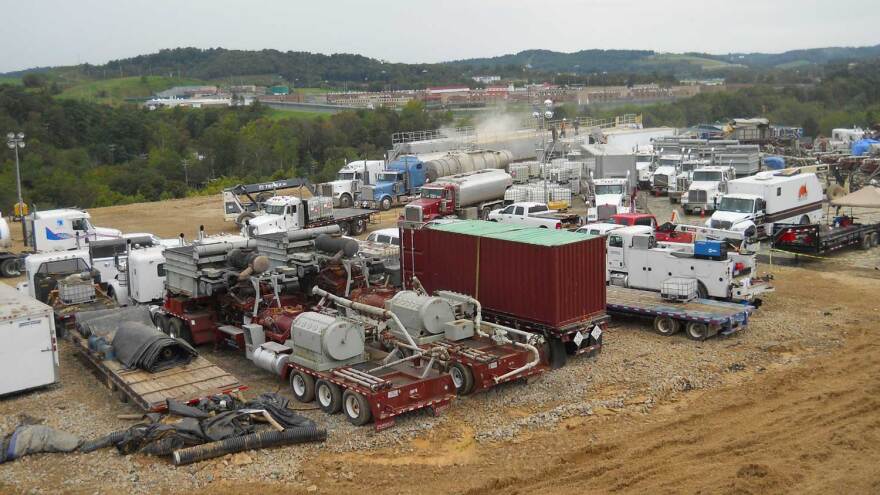 Alison Stine hails from a tiny town in southeastern Ohio that holds an unfortunate interest for those in the High Plains energy industry.
Due to its remoteness, Stine's town has become a repository for the toxic waste created by out-of-state fracking operations.
As The Guardian reports, this sludge of toxic chemicals and undrinkable water causes the air in the Appalachian foothills to smell like bleach. While hydraulic fracturing has been hailed by producers as the savior of the American energy industry, the waste the process leaves behind is often forgotten.
After the toxic sludge is pulled out of the ground, it is put into trucks and carted cross-country, to remote regions like Stine's Ohio town. Then, that waste is pumped back into the earth, where it can be poisonous to the local people, animals and plants.