A Peek into America's Unusual Culinary Past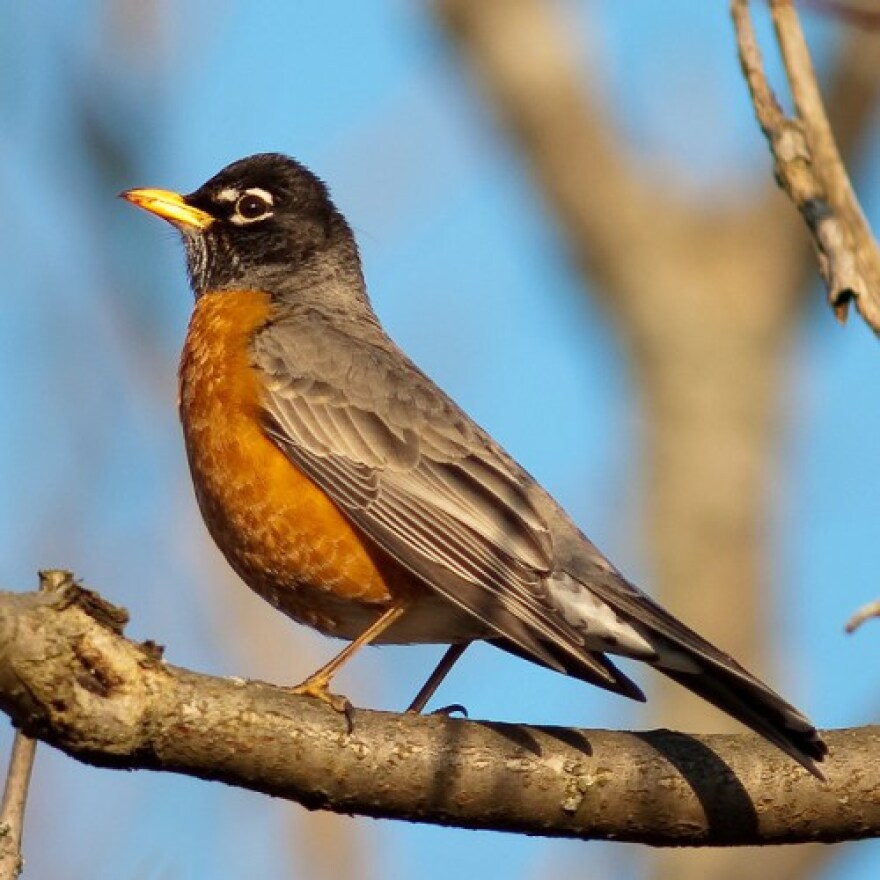 Of regional interest, Americans of the 19th century had some rather unusual eating habits, according to the History Department, an NPR project that takes a fresh look at American History.
For example Wehman's Cookbook, published in 1890, contained a recipe for Robin Pie. The book instructs readers to "Cover the bottom of a pie-dish with thin slices of beef and fat bacon, over which lay ten or twelve robins." Today robins are protected by the Migratory Bird Treaty Act.
Another interesting delicacy: An 1853 cookbook called Home Cookery contained a recipe for Calf's Foot Jelly. And The American Home Cook Book of 1898 held a recipe for Boiled Eels, which insisted that cooks "Use small ones; stew with plenty of parsley, in very little water." This all begs the question, what foods will future generations find odd when they look through our cookbooks?