Texas Continues To Dominate Other States In Wind Energy Production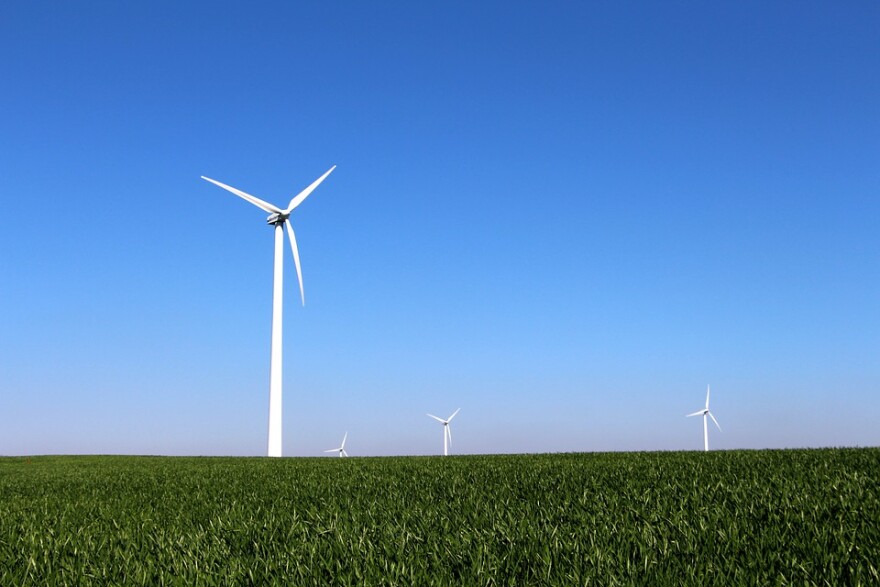 The Lone Star State is still on top, when it comes to wind energy production, reports The Houston Chronicle.
This week, the U.S. Department of Energy reported that Texas added more than 2,300 megawatts of total installed wind power last year, which brought the yearly total up to nearly 23,000 megawatts of power derived from wind.
That 23,000 megawatts dwarfs the nation's second-largest producer, Oklahoma, which pumped out 850 megawatts.
However, Texas did not add as much wind energy to its totals last year as it did the previous years, 2016 and 2015. According to the report, almost 15 percent of the power produced in Texas comes from wind, up from just under 13 percent in 2016.
Texas now has more wind capacity than the rest of the U.S. combined. In fact, Texas produces more wind power than all but five countries on earth.