Texas Railroad Commission Race Grows Testy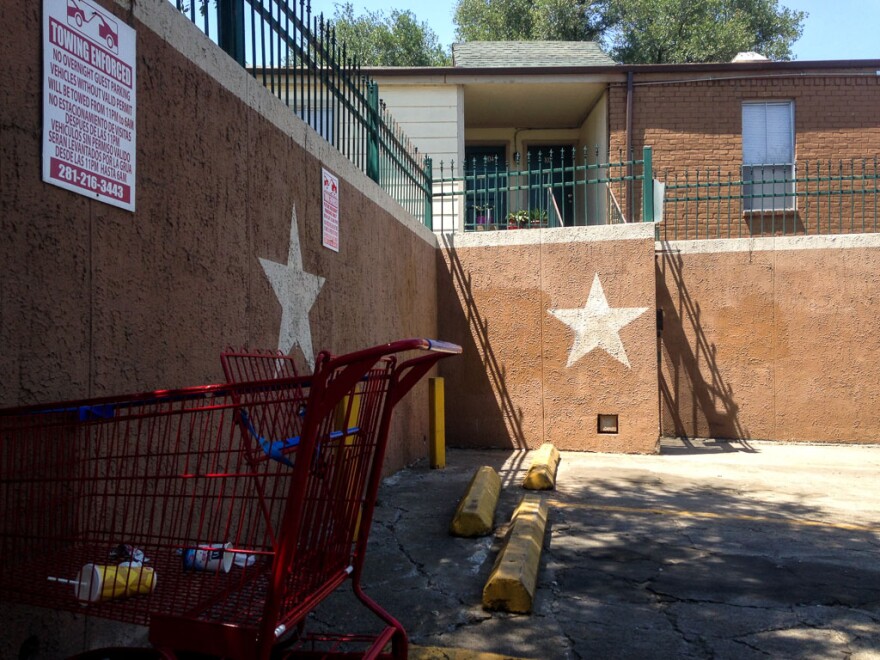 The election for Texas Railroad Commissioner is often a high stakes race. That's because the agency isn't just in charge of railroads, as the name indicates. The commission also regulates the oil and gas industry and gas utilities in the Lone Star State. But this year's race has become especially rancorous, notes The Texas Tribune.
In his run for a seat on the commission, Gary Gates has campaigned heavily on his business credentials. Gates employs 350 people and own roughly 5,500 apartment units. His opponent, former state Rep. Wayne Christian, recently referred to Gates as a "slumlord." He pointed to a high crime rate at one of Gates's apartment complexes in Houston.
However, despite the name calling, Christian's questioning of Gates's record isn't without validity. Gates has faced multiple lawsuits from the city of Houston regarding safety at his apartment buildings. However, he's never faced legal repercussions.