Texas House torpedoes school-voucher effort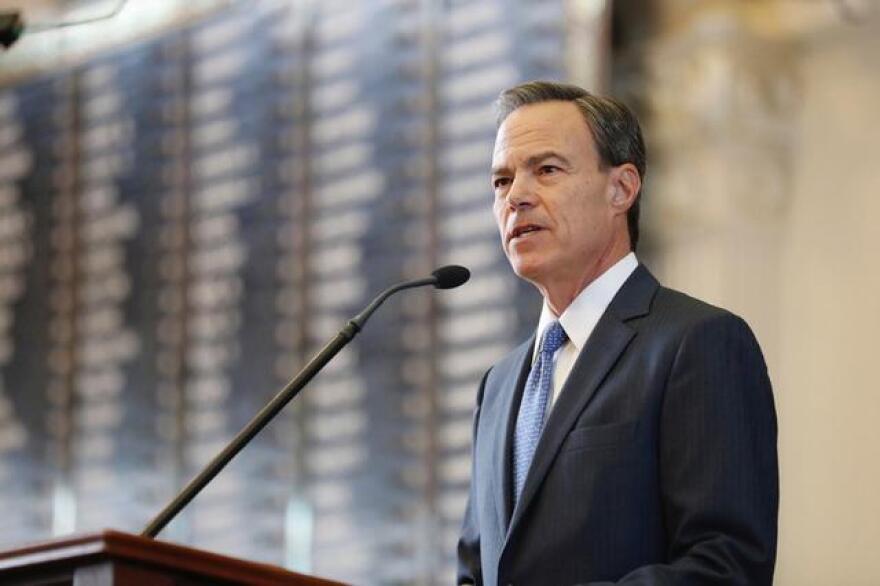 After weeks of momentum, Texas "school choice" was handed a serious setback last week, in what The Dallas Morning News called "a serious, perhaps lethal blow" to the movement.
The Texas House of Representatives voted to add a provision to the state budget that would ban any money for school vouchers and similar programs.
The measure was approved by a more than two-to-one margin.
Some saw the move as an effort by House Speaker Joe Straus to declare his chamber's independence from the more ideologically driven Senate of Dan Patrick, for whom school vouchers have long been a pet project. But others saw the House's move as simply a more pragmatic approach to the budget. The provision had strong GOP support from some quarters, and it could be viewed as a way of forestalling lengthy debate later in the session.