Marshall Expects Farm Bill To Pass House In June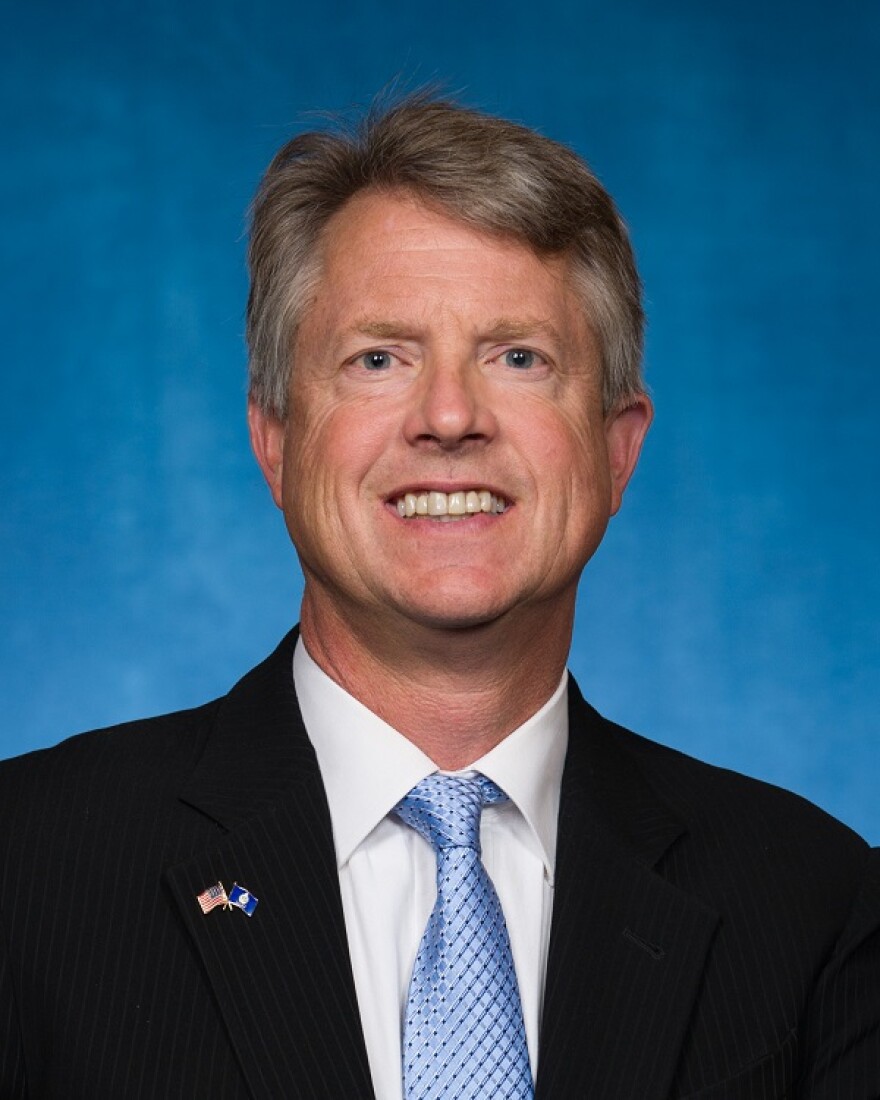 Kansas Republican Representative Roger Marshall says that despite the Farm Bill failing to pass in the House last week, he still expects it to pass.
No Democrats voted for the bill, and the Freedom Caucus, a small group of conservative Republicans, also withdrew their support until after immigration is discussed.
Marshall is on the House Agriculture committee. He says there are no plans to win over Democrats by backtracking on stricter work requirements for federal food aid.
"The way the bill is on the table, we would not be able to make any changes to it, without almost starting over," said Marshall. "Expect to have an immigration vote the second week of June and then a vote on the farm bill by June 22nd."
The current farm bill expires September 30th. Marshall says it's vital to get it done soon because farmers are grappling with trade concerns and drought conditions on the Plains.
"Farmers have the seven plagues of Egypt, plus trade and tariff issues going on right now," said Marshall. "They need the certainty of a farm bill."