Kansas Leaps Into Top 20 In CNBC Business Rankings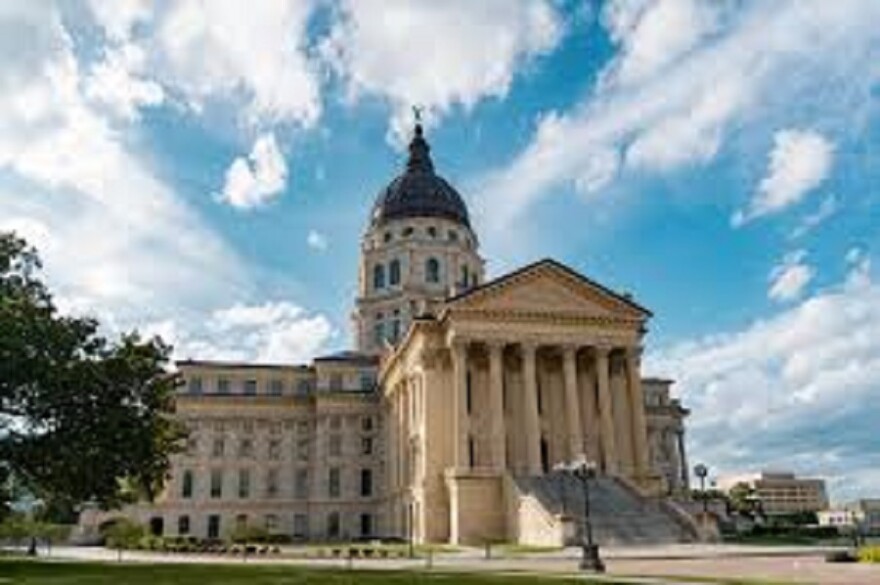 Kansas has cracked the top 20 in CNBC's "top states for business" rankings.
As The Kansas News Service reports, the legislature's 2017 repeal of former Republican Governor Sam Brownback's income tax cuts in is the main reason for the state's climb from 35th to 19th in the rankings.
The repeal helped turn a $350 million-dollar deficit into a budget surplus by the end of the 2018 budget year.
The turnaround earned Kansas the distinction of "most improved state" in the network's rankings of top business states.
Democratic Governor Laura Kelly says keeping the state on sound financial footing will require more work.
She's promising to re-make the balance of taxes that pay for state services.