Oklahoma, Texas Among Most Dangerous States For Drivers On New Year's Eve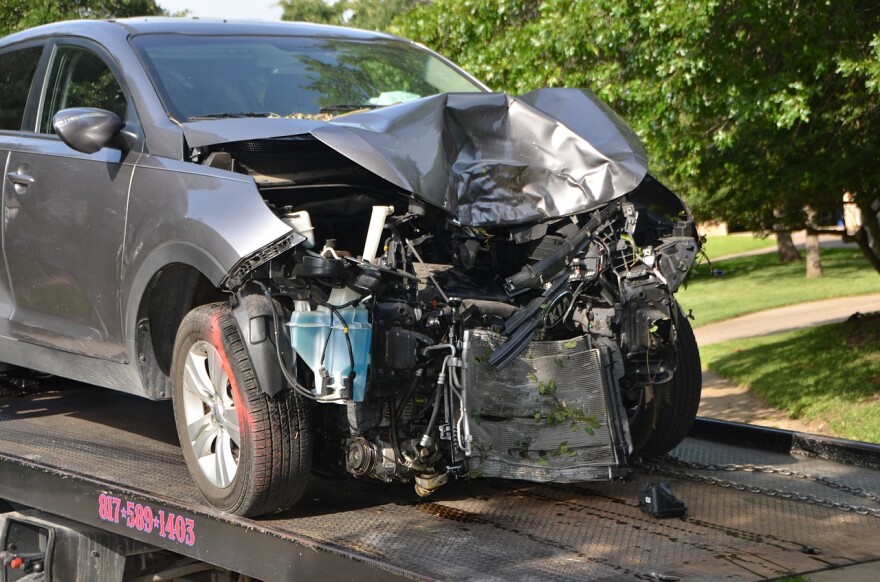 Oklahoma is the second most dangerous state to drive in on New Year's Eve and New Year's Day, according to a recent study.
As KFOR reports, the Sooner State trails only Mississippi when it comes to per capita deaths on state highways during and after New Year's celebrations.
Comparing data over the past six years, the National Traffic Safety Administration found that Texas had the most New Year's deaths overall, outpacing even the more populous California.
But when adjusted to consider population, it was Oklahoma and Mississippi that saw the most traffic deaths during New Year's Eve celebrations.
Over the past six years, the nation has seen 916 fatal crashes and 1,006 traffic fatalities related to New Year's Eve celebrations.