FHSU Touts Growth, Hispanic Student Initiative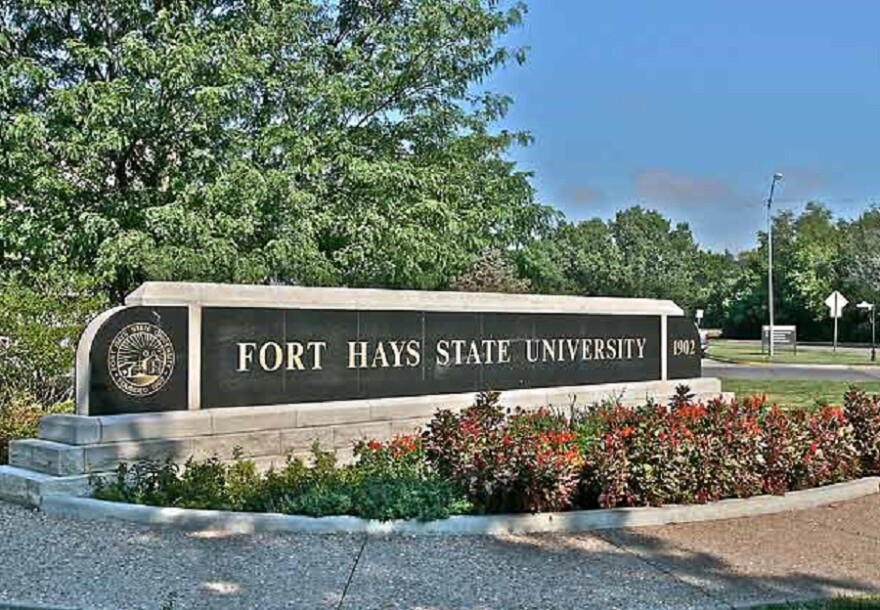 Fort Hays State University is committed to playing a role in economic prosperity across the High Plains region, Jeff Briggs, FHSU interim provost and vice president of academic affairs, said during a visit to High Plains Public Radio's Garden City offices last week.
"We're trying to meet the growing demands that we see in business and industry and in the professions, and make state of the art equipment [and] state of the art experiences, and we've been able to do that," Briggs said.
Hugo Perez, assistant director of admissions at FHSU, touted the school's Hispanic College Institute, an effort at preparing Hispanic high school students for higher education.
"I think we've been successful in allowing those students, who may have not had the opportunity or the knowledge of how to go to college, to be able to do that," Perez said.
More from Briggs and Perez here:
https://www.youtube.com/watch?v=1lbr4ZwjMGU